Exploring Astrology
Time Nomad publishes regularly updated short educational essays that constitute a free astrology training focusing on a variety of topics helping both students and astrology enthusiasts to learn about the principles behind the astrological discipline.
The essays are written using plain language, kept short and to the point. We hoping that you, the reader, will (re)discover some valuable information by browsing this combination of ancient and modern knowledge. Your comments and thoughts are very welcome!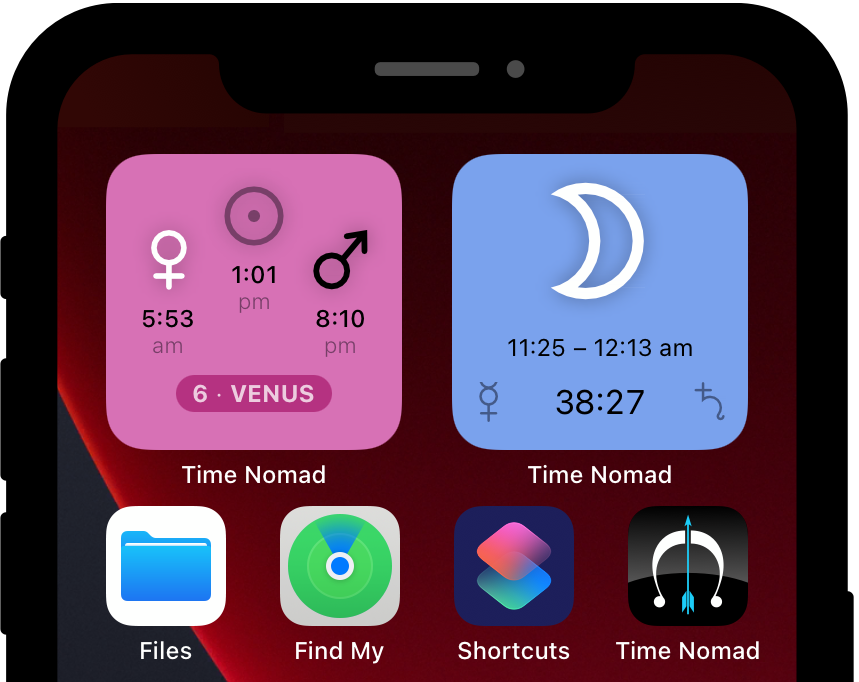 NEW Planetary Hour & Weekday widgets
Add new home screen widgets to display current planetary hour as well as the planetary day of the wek. The widget can be configured to produce an audio alarm or a text notification at the beginning of each hour.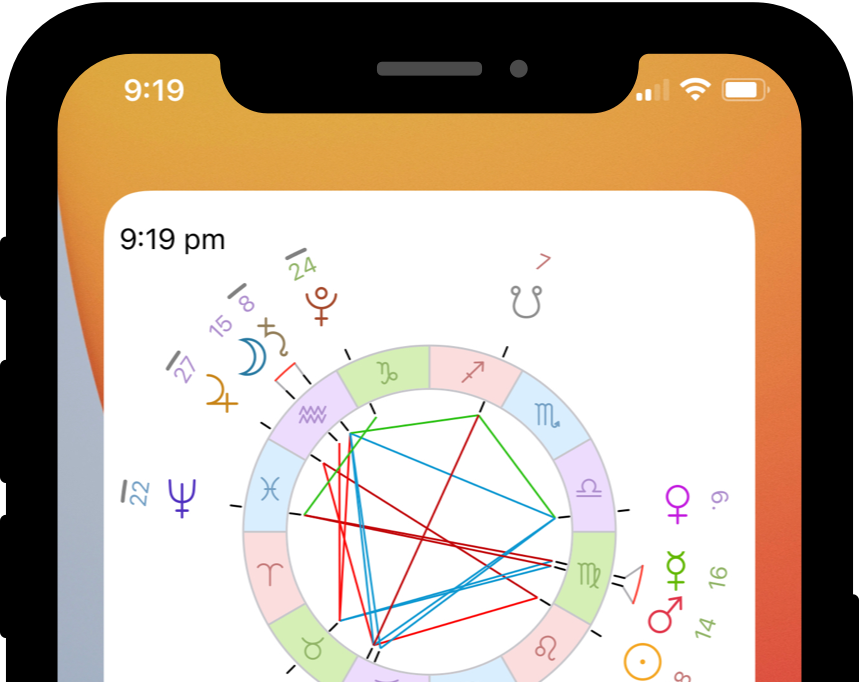 NEW Chart for Now widget
This home screen widget displays current astrological chart and is fully configurable to your liking. Add multiple instances of the widget to show different aspects of astrological weather. Stack widget instances on top of each other and simply flick through them with your finger.
Recent stories
* * *
subscribe via RSS