Astrology Today

•

 issue 024
Time Nomad newsletter • October 28, 2019
From the editor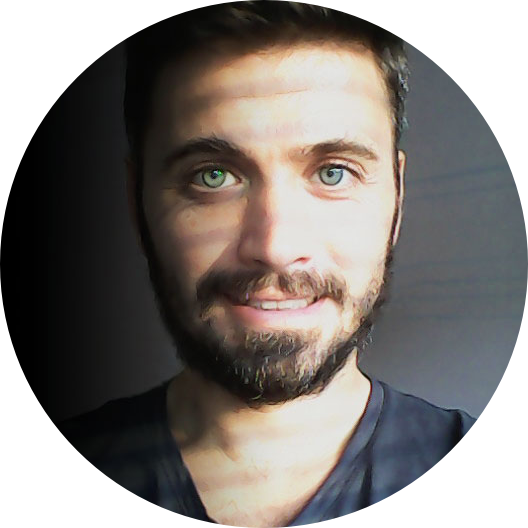 Welcome to the Uranian New Moon, a great and brief celestial alignment that coincided the New Moon with the Sun–Uranus exact conjunction. We are currently at the beginning of the new November lunar cycle that has begun with the sense of "perfectly unexpected" configuration. Uranus is still retrograde and perhaps not as edgy but regardless of that the world is prepping itself for more news to come as the Sun is traversing through the domain of Scorpio.
Uranus not only brings flashes and intuition, it also awakens and shakes things up. Uranus is traditionally associated with the future and the ability to see and predict things before they manifest themselves on the worldly scene. Ultimately, in the human body it's the Moon that "sees" by receiving Uranian spontaneity via bodily senses and subtle feelings. The challenge comes from the electric nature of Uranus that can potentially result in feeling agitated and restless.
If Uranus is the fire in the sky, Mars is the fire of the physical domain that sparks drive, competitiveness and often aggression. In November Mars is travelling from one square to another, from Saturn to Pluto, and on November, 5 an exact square takes place between Mars and Pluto. Both are the planets of fire and squares between them tend to bring out combustive confrontations resulting in groundbreaking outcomes since Pluto is the planet of all things related to the Underworld.
Is it a time to dive into action or to stay calm and observe? The answer will depend on how well one can handle agitation potentially coming out of the Sun–Uranus opposition. If you feel like your hand and spirit are steady then proceed while carefully navigating around any long-term unresolved issues for Pluto always keeps the score. In the case of feeling restless, a useful advice would be to find a peaceful harbour exploring your creativity, and that's where Mercury–Venus conjunction lends us its helping joyful wings.
Wings in the sky,
Denis
Discovering energies of crystals
New Moon — Setting Intentions and Manifesting with Crystals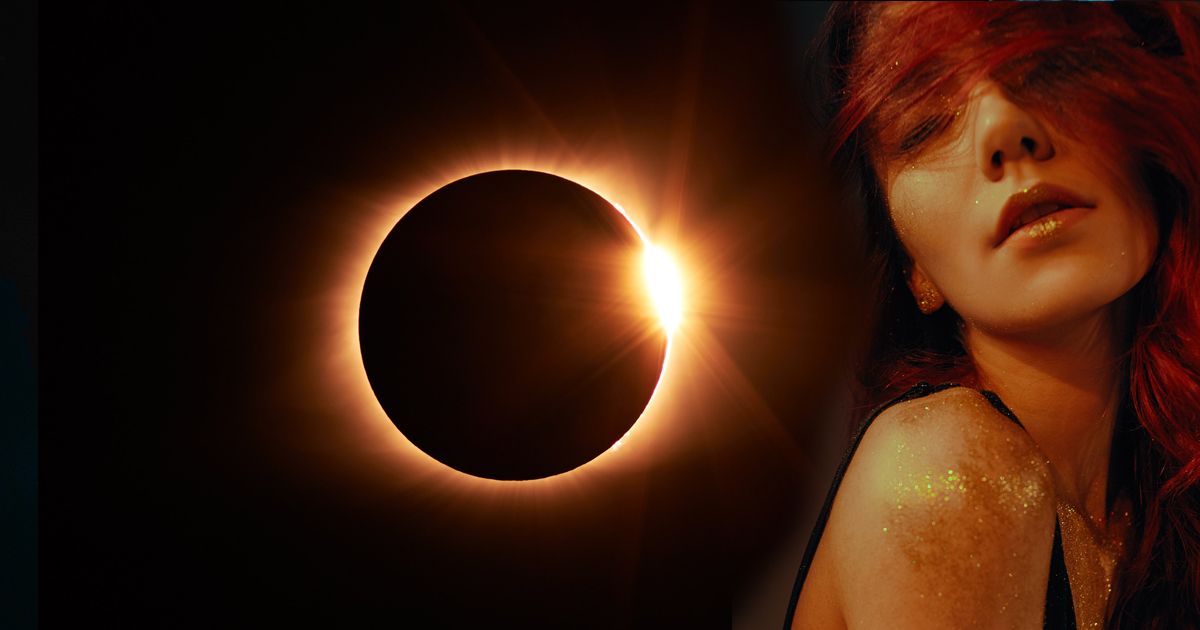 Each New Moon comes to you with an invitation to pause, revisit and realign…
It's a natural phase of darkness and stillness, time of emptiness and inner silence… For your psyche it's the best time to dive deeper, reach out to your inner truth and set up the impulse for the next Moon cycle.
Time to put things in motion. You have 48 hours once the New Moon has happened.
Did you know that you can unite the stillness of the New Moon with the magic of crystals to support you on your journey through the next Moon cycle? Crystals are super powerful when it comes to manifestation. They can help you harness the opportunities and stay connected with your intention by focusing your consciousness on what you want to achieve. But you really need to want it!
So how do you work with the crystals during New Moon?
Take your time to reflect on what needs to change in your life. What are those new opportunities, situations and relationships you want to welcome, what kind of new project you want to engage in? Re-evaluate where you are and where you want to be in a month's time and how you want to feel there. Be honest with yourself.
Then choose a crystal that feels right for what you want to manifest. Here you have to trust your intuition. Let yourself be guided by your impressions — colour, texture, special vibe, shape of the stone… whatever resonates with you and what you liked about this mineral sample. What really matters here is the right motivation and inspiration that you feel when you look at the stone or a piece of gemstone jewellery. It should be aligned with you New Moon impulse.
Next, project your New Moon intention into your crystal while holding it in your hands. Allow the crystal to absorb your intention, charge the stone with your aspiration. Feel the resonance between you, the intention and the crystal. Gemstones are incredible powerhouses that can accumulate and focus the energy and then support us on the journey to our goals.
Finally, make this charged crystal your companion for the next Moon cycle. Whatever this crystal be — a gemstone jewellery piece you wear or a stone in your pocket — actively reconnect with the crystal during the day. Each time the gemstone will reflect back to you the energy of your intention, recharging your motivation. So this is how you can channel the energy and stay focused. Remember, energy flows where intention goes!
Here are some gemstones that may help you connect with the particular planetary forces and manifest your intentions.
Larimar — the Atlantis Stone — represents a beautiful synergy of Uranus and Neptune planetary energies — the power of futuristic vision and highly idealistic values. Larimar helps to overcome the obstacles of your mind and connect with your feelings. Learn more about Larimar…
Pink Opal is the union of the two most feminine celestial archetypes — Venus and Moon — will support you in all heart-related matters (love, self-acceptance, relationships). It invites the energy or renewal, hope and optimism. Learn more about Pink Opal…
Labradorite — the Stone of Inner Light and Intuition — is a captivating fusion of Mercury and Moon planetary forces. It helps you connect with your intuition and gain trust in yourself while shattering self-doubts and self-judgement. Learn more about Labradorite…
For more articles about astrology and gemstones click here…
Astrological Weather
All things lofty, Venus and Mercury
We are currently blessed with this beautiful conjunction clearly visible in the evening skies — Mercury and Venus are exactly conjunct on October 30 just one day before Mercury makes a U-turn and begins its retrograde phase on October 31. This highlights the fact that Mercury is at its maximum angular separation from the Sun thus making itself much more energetically available to human endeavours.
Regardless of retrograde movement, Mercury and Venus combine their energies well. Both bodies are the closest of all to the Sun and therefore connect us to the spirit of solar creativity and energy of life. If one believes in angels or accepts the idea of higher beings in general then those two planets are the best conduits to relate to all principles above this mortal plane.
In any case, enjoy the heightened sense of aesthetics and harmony that this celestial couple passes so well — and keep your spirit young.