Astrology Today

•

 issue 027
Time Nomad newsletter • December 14, 2019
From the editor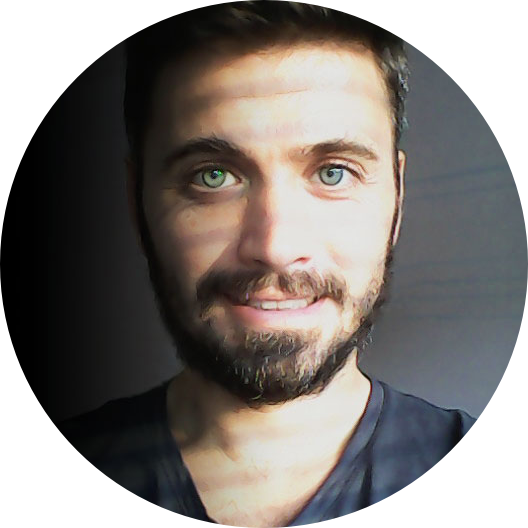 Every Full Moon presents us with a challenge — the sense of peaking monthly activity and general blossoming of life is counterbalanced by the opposition of contradictory forces. After all, Full Moon is an astrological opposition between the Sun and the Moon and therefore potentially highlights certain existential questions that require resolution via a compromise. We can't have it all, or can we?
It's about a month left until the great Saturn–Pluto conjunction of January 13, 2020 and I think this time is best spent looking into the past in order to better understand the future.
There is a number of theories as to what Saturn–Pluto alignment will bring to the world. Recently my personal focus has been an analysis of the human factor at the world scale and what kind of generational shift we are moving into. Here I'd like to present my astrological ideas about the so-called "Silver Tsunami" — the next two-three decades during which the generation of Baby Boomers will be disengaging from being professionally active as well as ceasing their incarnation on Earth — both trends growing in ever increasing numbers. In January 2020 the oldest boomers are 74 years old while the youngest reach 56 years of age.
This dynamic affects the world scene in ways that we can't yet full comprehend. One can certainly envisage changes in housing, financial and political spheres. After all the Baby Boomers generation of 1946–1964 was and still is an economically influential slice of population. That generation is equally celebrated for its productivity and criticised for its excesses.
From an astrological perspective, the generational core values will begin to diminish and dissipate their influence on the psyche of the world in the next 20 years. Most notably, Baby Boomers are described as a generation open to experiment, valuing individualism and free spirit. After all rock and roll music was their invention! And truly one may notice how contemporary musical scene is tilting towards marketable complacency and conveniency of conformism. One of many signs telling us how the world is gradually being morphed by the upcoming generational waves and economical reality.
Back to the Full Moon… the blossoming of life as well as fruits and challenges it brings are so much akin to this generational tidal shift that is gradually developing before our eyes. The bigger picture of the Saturn–Pluto conjunction as the harbinger of the changing world.
Wonders of time,
Denis
Discovering energies of crystals
Do Gemstones actually Work?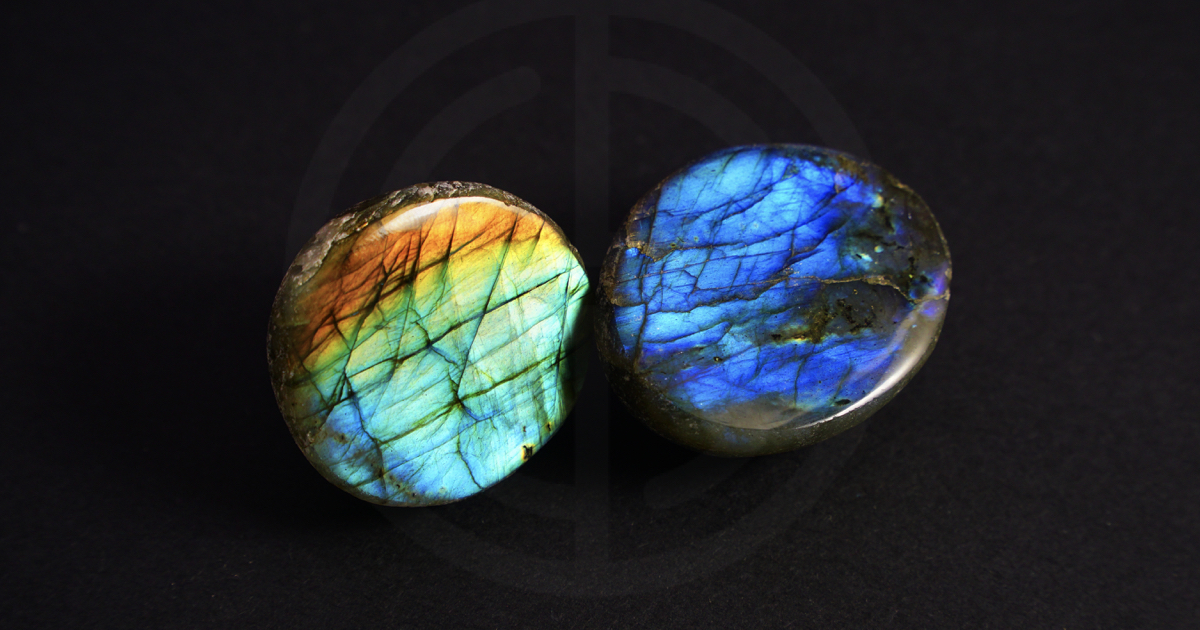 In the distant past of our civilization, the magical properties of gemstones and metals were a part of everyday life. Back then people were much more attuned to the powers of crystals, the forces of nature and the universe at large.
Humans were receptive to these forces, they lived in sync with the "source" — the nature, god, the universal consciousness — whatever you prefer to call it.
Then followed centuries of religious dogma and restrictions, when people were supposed to believe what they are told and never ask questions. Curiosity was the sin and ancient knowledge vanished.
Finally, the modern era of science, technology and all-penetrating materialism resulted in deadening of our subtle perceptions.
But times are changing… Many of us feel the calling, the power behind gemstones, the "stories" that are ready to be told. But we are still not quite familiar with the "language" with which these forces communicate with us.
Crystals do fascinate us! But do they really work? Do you believe they can attract love, bring luck, protect and heal us? Continue reading and see for yourself…
You may also want to revisit previous articles about:
Guest Contribution
Watch: Saturn–Pluto & Galactic Center Alignment of January 12, 2020
I want to share this excellently produced video that takes apart Saturn–Pluto conjunction of 2020 and offers some thoughts for your to ponder upon. The video is made by our friend Claudio Silvaggi from iyoutome who has always been an active user of Time Nomad. It's about 24 minutes long and looks at several major alignments that accompany this rare event. As they say, "see for yourself"…
Watch "Saturn–Pluto & Galactic Center Alignment" and make some comments, it brings good karma!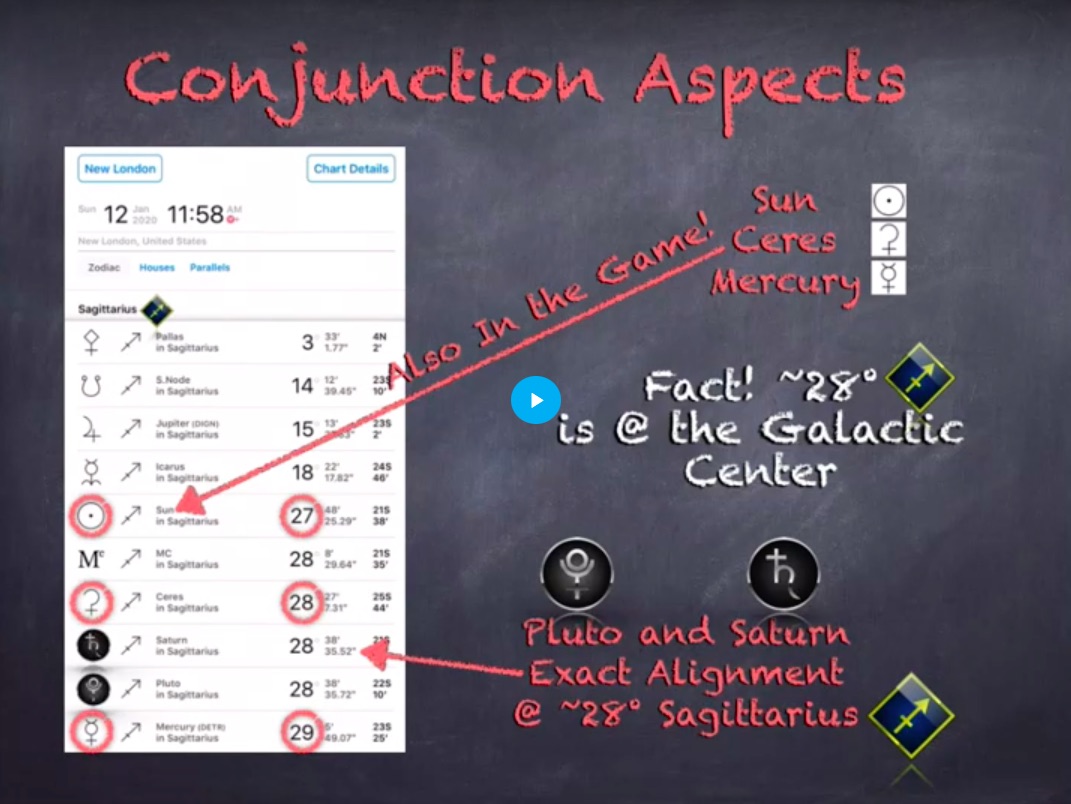 Check out other videos produced by Claudio in his YouTube channel.
Festive Season Greetings
Merry Christmas and Happy New Year to everyone!
And finally, it's that time of the year when we're all wrapping up our daily chores and taking some time off to enjoy this festive season. Best wishes to all Time Nomad readers, may the next year be successful and prosperous for you!
The next issue should appear in your inboxes early January.